Prince & Princess Pageants
Many youngin's dream of becoming royalty. At the Floral City Strawberry Festival, some of those dreams will come true! Come enjoy the Strawberry Prince & Princess pageants on Saturday, March 5th from 9:15 a.m. until 10 a.m. on the Main Stage in Floral Park.
A festival tradition going back to the early days of the event, this special pageant is designed to be fun and enjoyable for the whole family and to help children build important self-esteem and public speaking skills. Winners will take home the crown, and all participants will be offered a very berry goodie bag as a memento of their courage!
The Little Miss Strawberry Princess pageant is for girls ages 4 to 6; the Miss Strawberry Princess pageant is for girls ages 7 to 12. The Strawberry Prince pageants is also broken into two categories; Ages 4-6 and ages 7-12.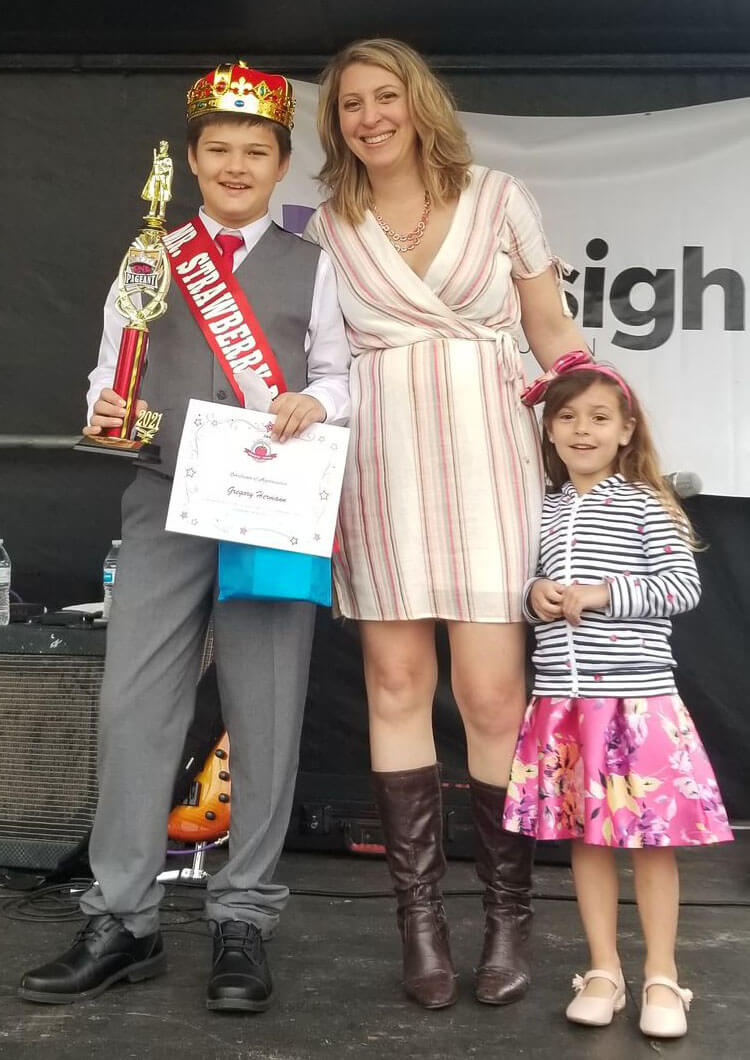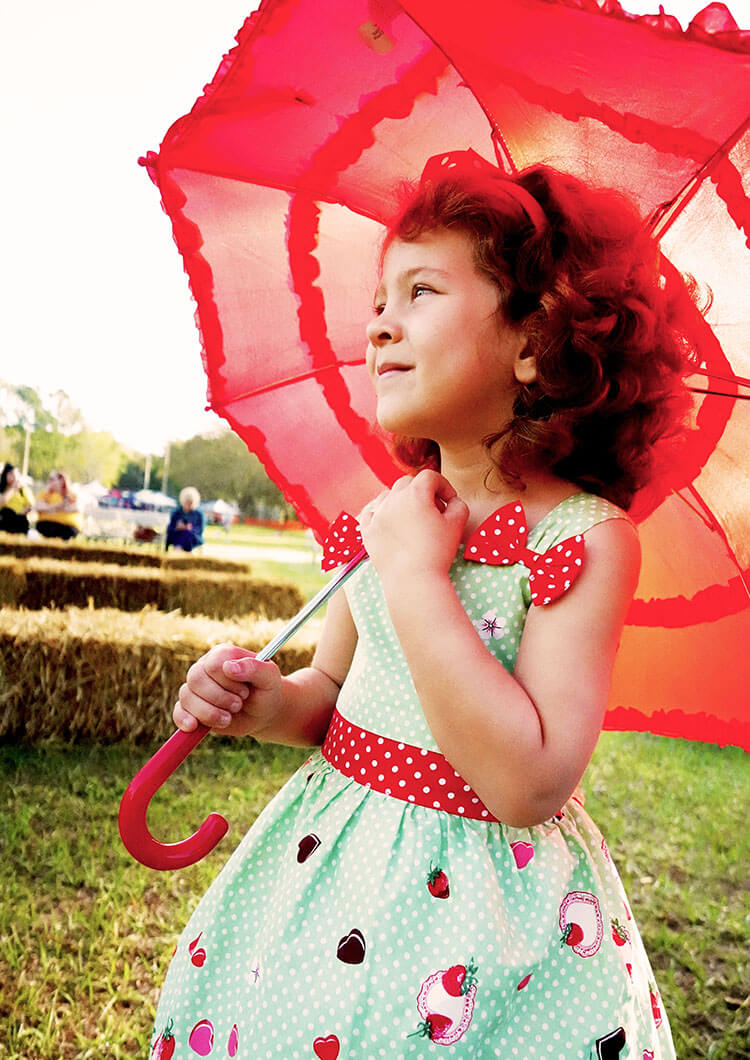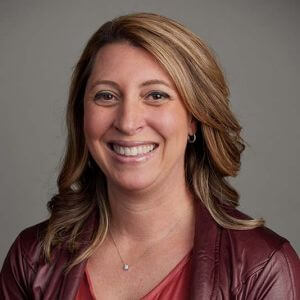 The Chamber would like to thank April Royal, Founder and President of the Phil Royal Legacy Foundation in her fifth year as Pageant Director. An inspiration in grace and class herself, April also studied Fashion Design at the International Academy of Design & Technology.
The Chamber of Commerce thanks our 2022 pageant judges, who had the incredibly difficult job of choosing just one lad and lady in each category: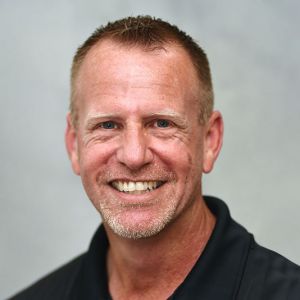 Executive Director, Citrus County Chronicle
Jeff Bryan is the executive editor of the Citrus County Chronicle, having been with the company for 21-plus years. He's a father of three children, two boys, 14 years old and 13 years old, and one girl, 10 years old. In his free time, Jeff enjoys spending quality time with his children, running and reading.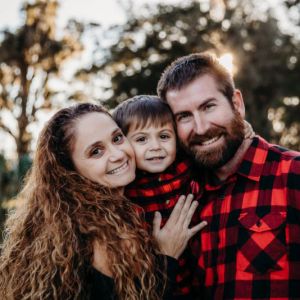 Owner of Kane's Kattle Co., Lollygaggers - Crystal River, Lollygaggers – Floral City
Morgan Cook Sundberg is a 6th generation resident of Citrus County whose roots run deep.  Granddaughter of Sybil and Keith Barco, Morgan was taught the value of being invested in this community from a young age.  She spent her youth working the Barco Farms cattle and hay ranch, being involved in 4H and other youth leadership programs.  She is a graduate of Citrus High School.  In her early twenties Morgan ventured out and found a new passion, bartending and working with people.  She started at Clawdaddy's in Crystal River where she gained a loyal following.  From there she moved to the Loft Bar & Grill and in 2017 when the opportunity to purchase the Loft came available, she didn't hesitate.  From there along with her husband she is now the owner of Lollygaggers – Crystal River, Lollygaggers – Floral City, and Kane's Cattle Co. which is named after her young son.  There isn't an organization in the county the Morgan has turned down the opportunity to help.  Her love of Citrus County and her desire to help people fuels her actions daily.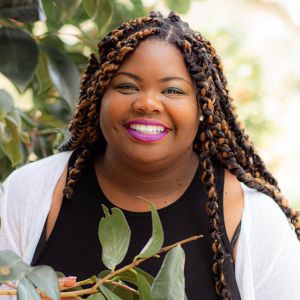 Community Coordinator, Pace Center for Girls
Tiarra Alexander is one of the 5 founding staff of Pace Center for Girls – Citrus and currently works as their Community Coordinator. Additionally, as a Chamber Young Professional, she has spearheaded their newest initiative, F.L.E.X. (Future Leaders and Entrepreneurs Exchange), to mentor young adults ages 18-30 to assist in reaching their professional goals and providing a sense of connection and belonging to this community. As a Chamber board member, she has helped to host many conversations regarding diversity in our community and, as well, is a founding member of the Chamber Prosperity Initiative. She is also a board member for the Citrus County Boys and Girls Clubs and the 2021 recipients of the Chamber's Mandi Warren Richards Rising Star Award.