Strawberry Princess Pageants
Many youngin's dream of becoming royalty. At the Floral City Strawberry Festival, some of those dreams will come true! Come enjoy the Strawberry Princess pageants on Saturday, March 4th from 9:15 a.m. until 10 a.m. on the Main Stage in Floral Park.
A festival tradition going back to the early days of the event, this special pageant is designed to be fun and enjoyable for the whole family and to help children build important self-esteem and public speaking skills. Winners will take home the crown, and all participants will be offered a very berry goodie bag as a memento of their courage!
The Little Miss Strawberry Princess pageant is for girls ages 4 to 6; the Miss Strawberry Princess pageant is for girls ages 7 to 12.
**Please note: Registration closed Feb 17th, 2023. Registrations will not be accepted the day of the event.
2023 Little Miss Pageant Contestants!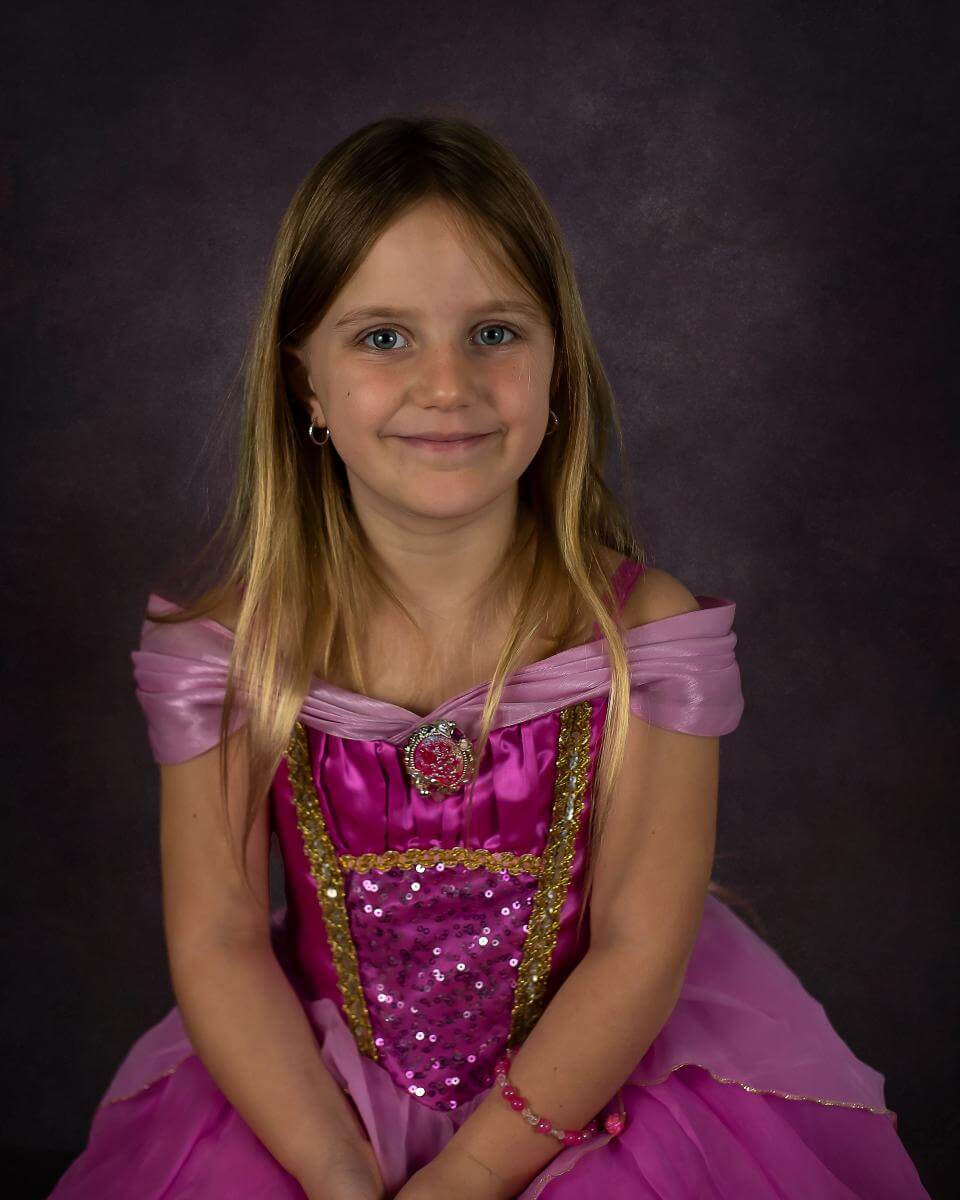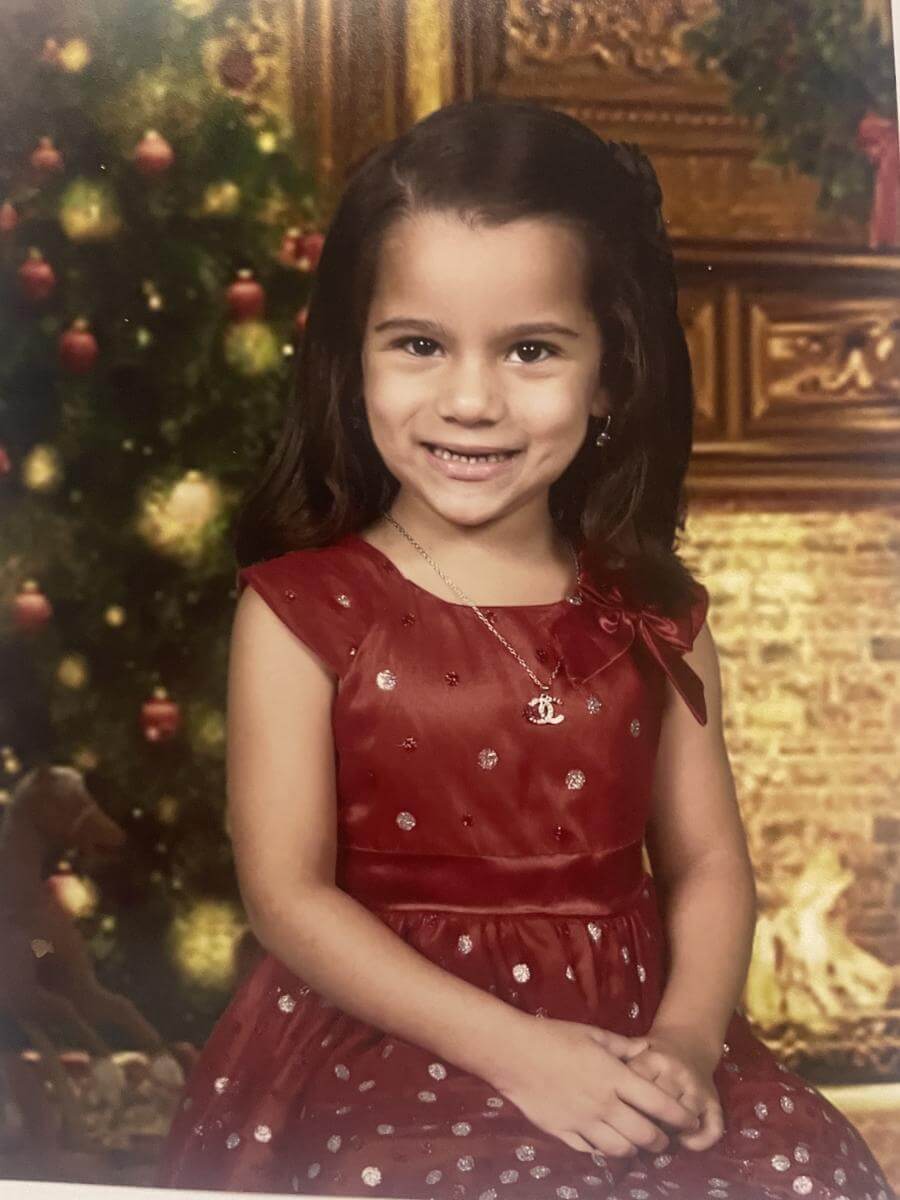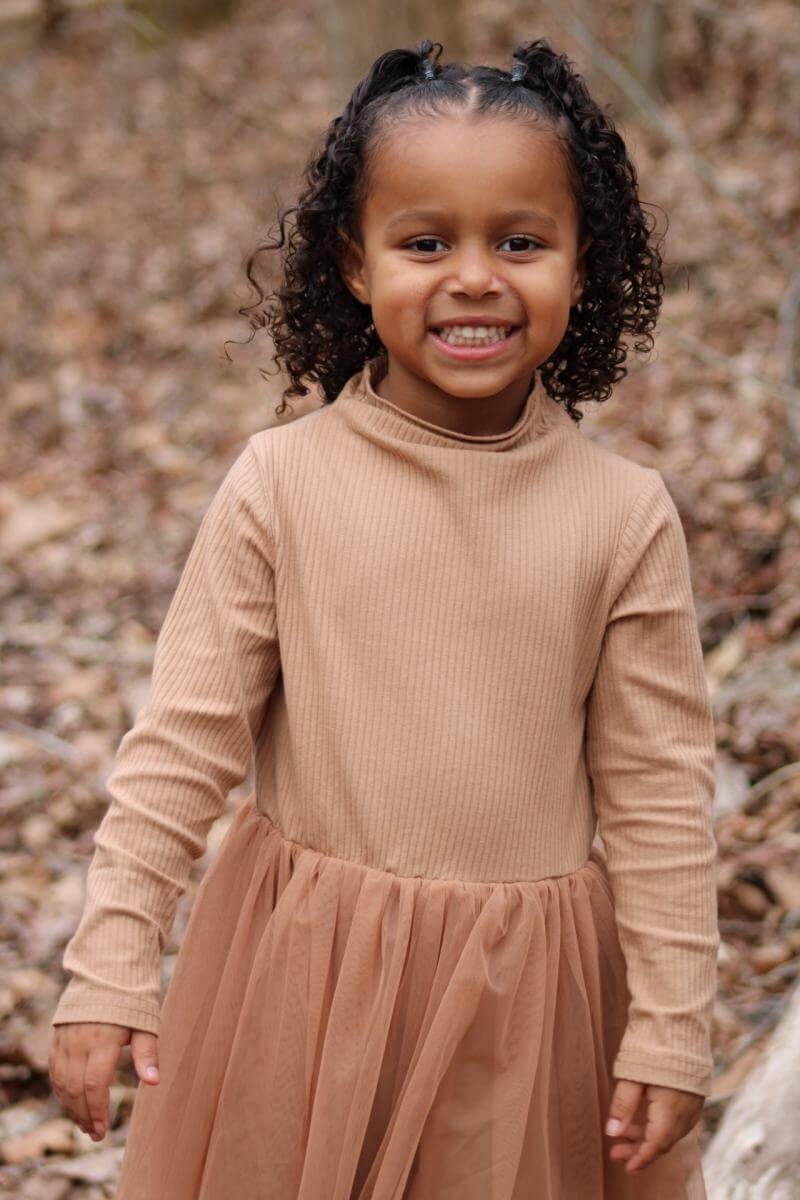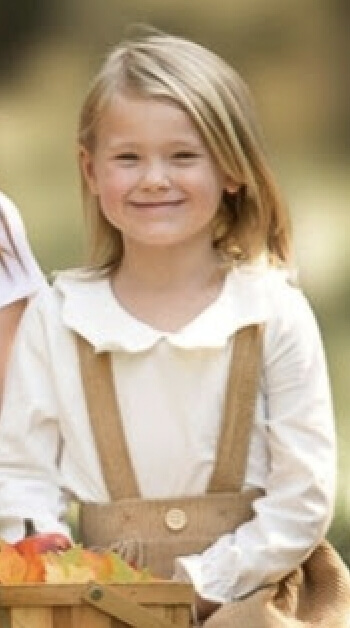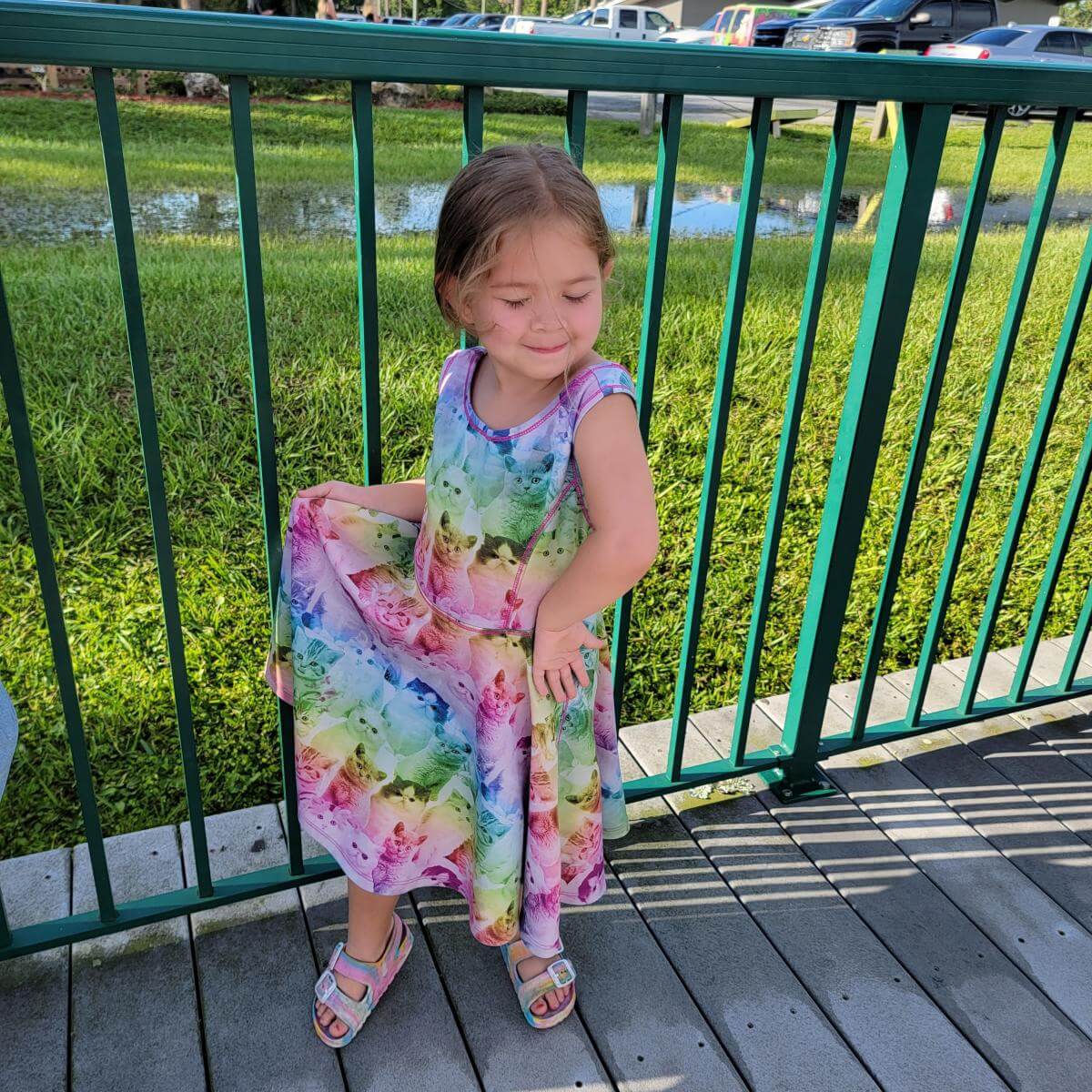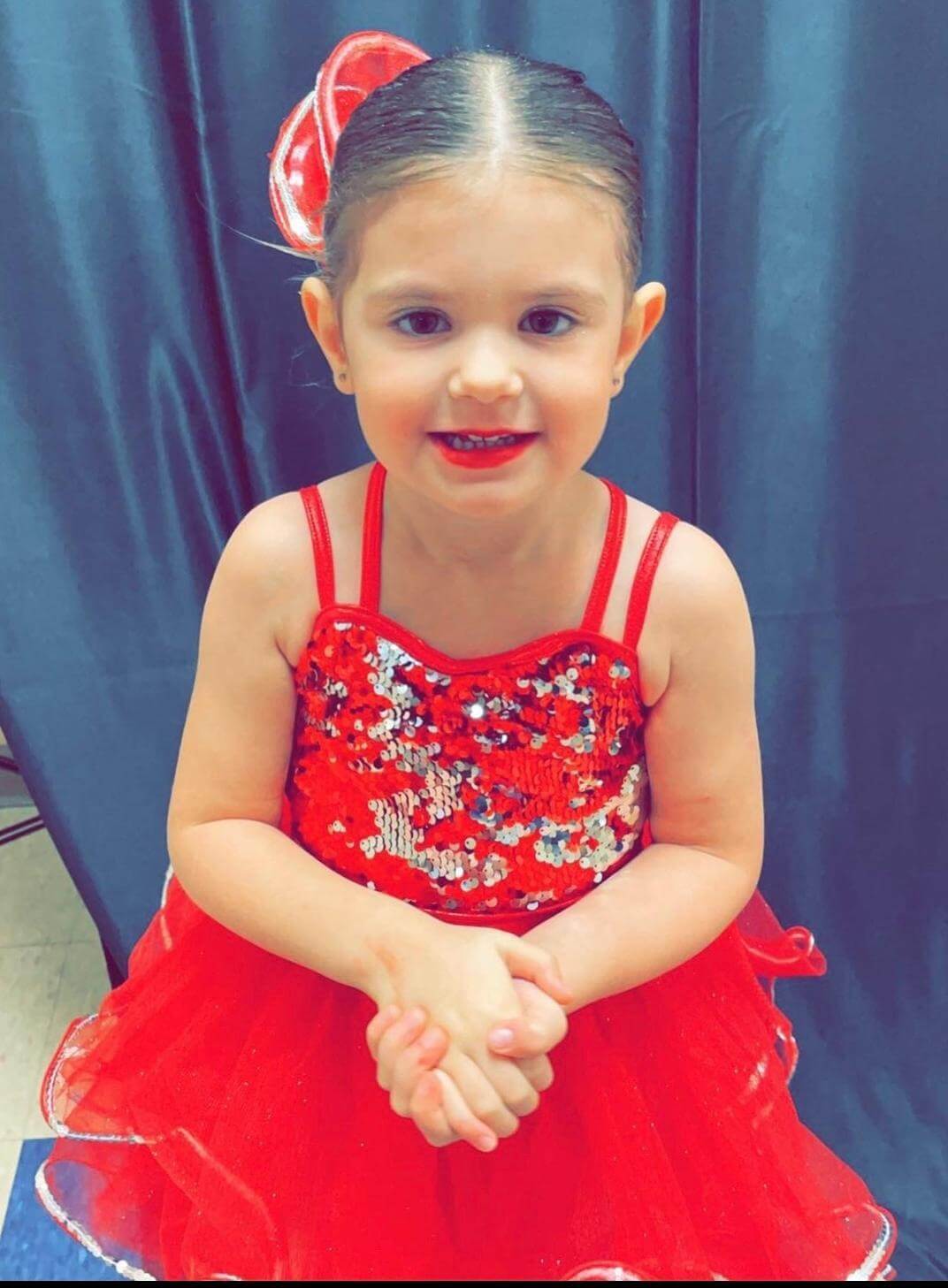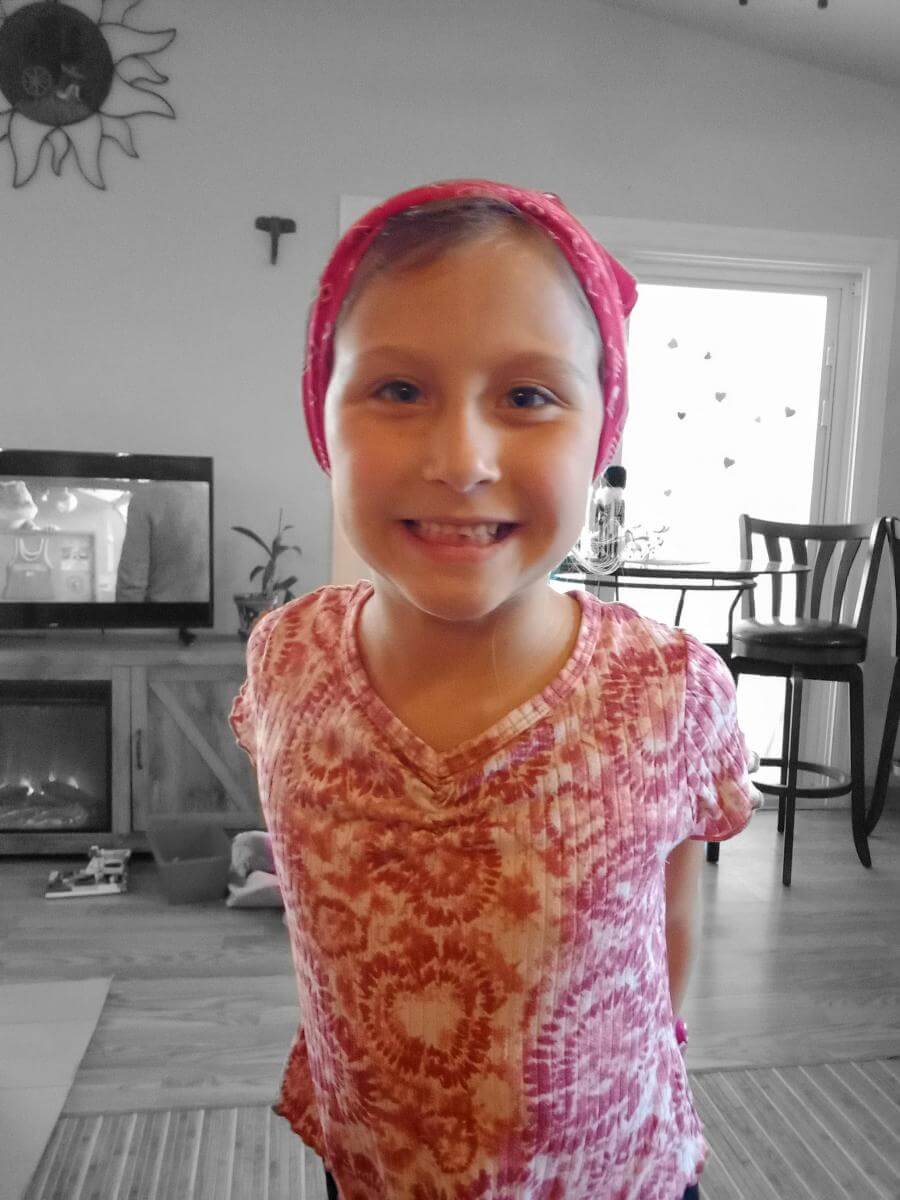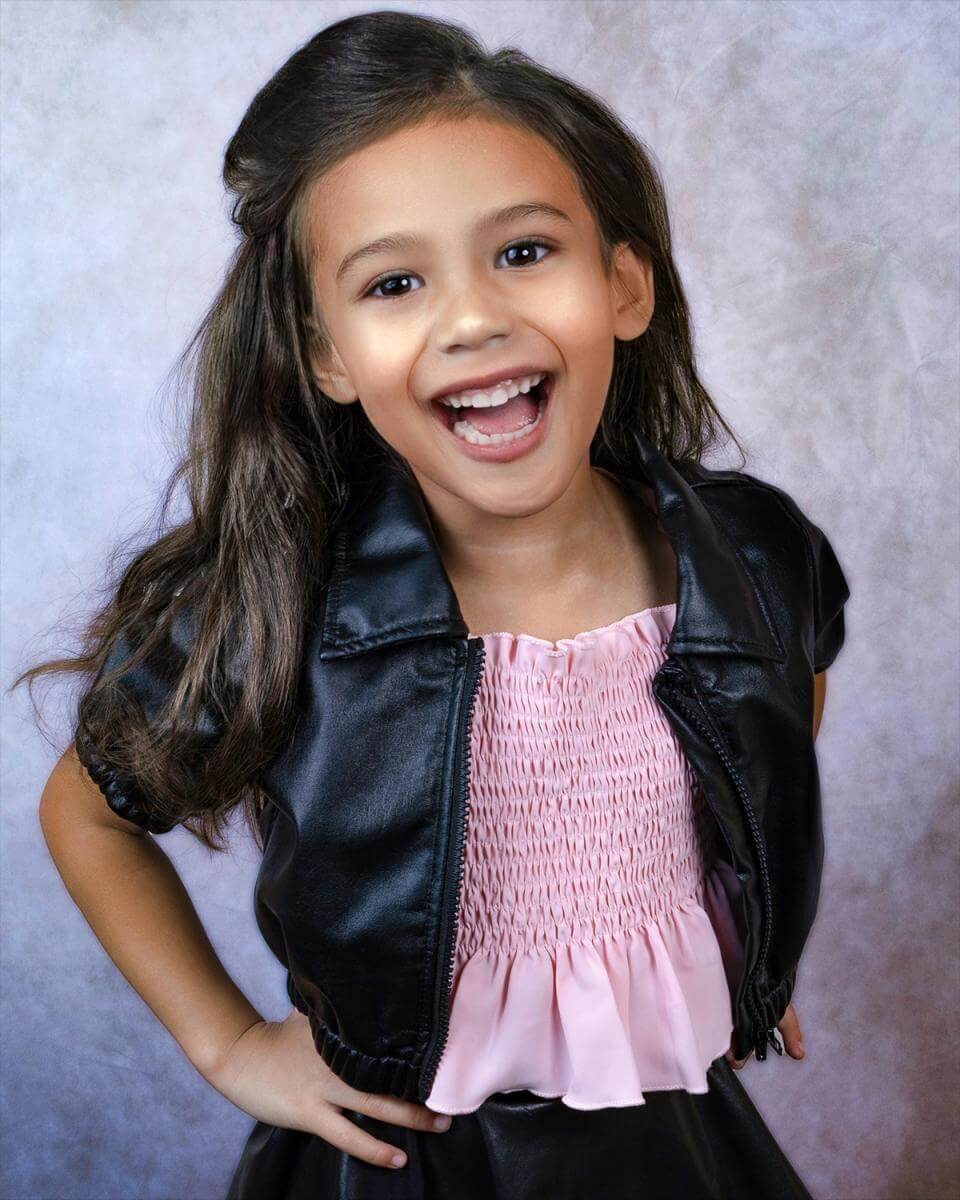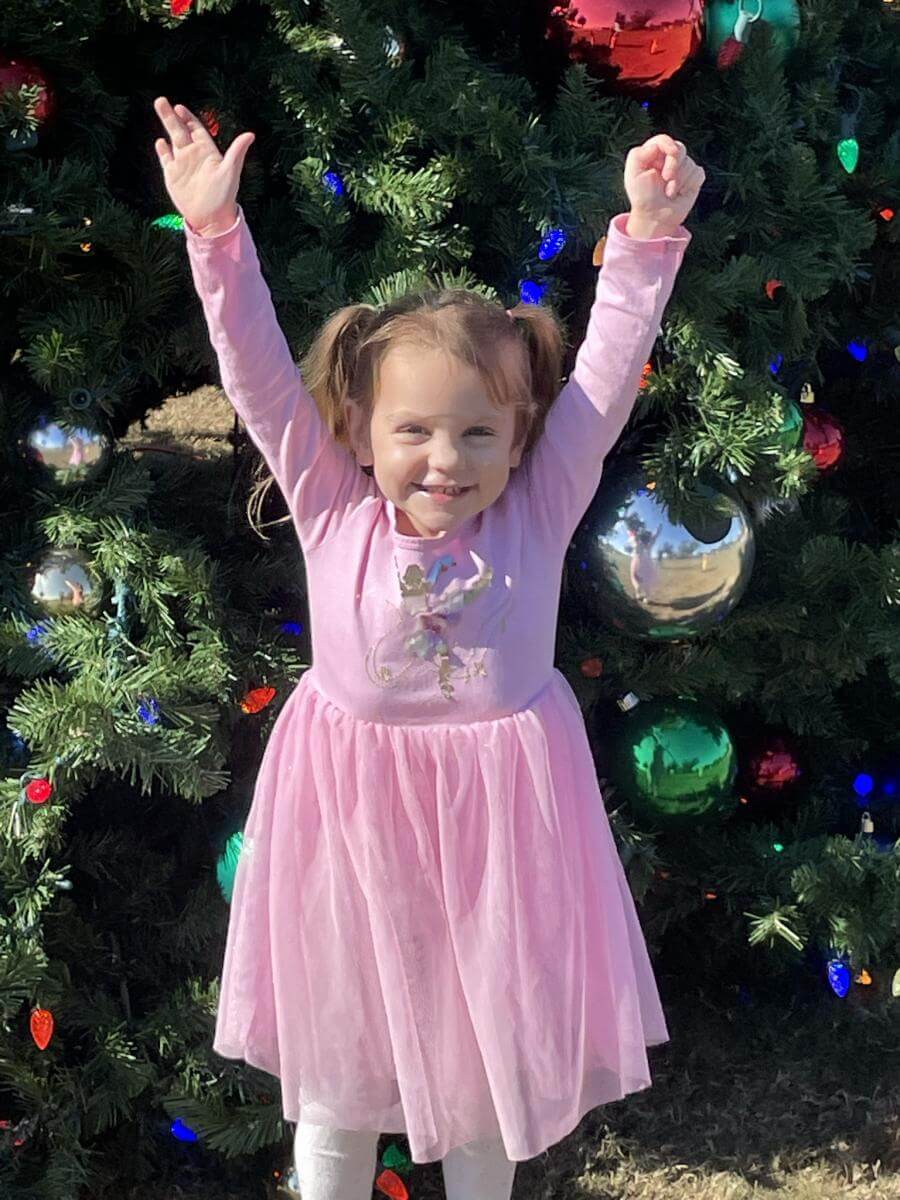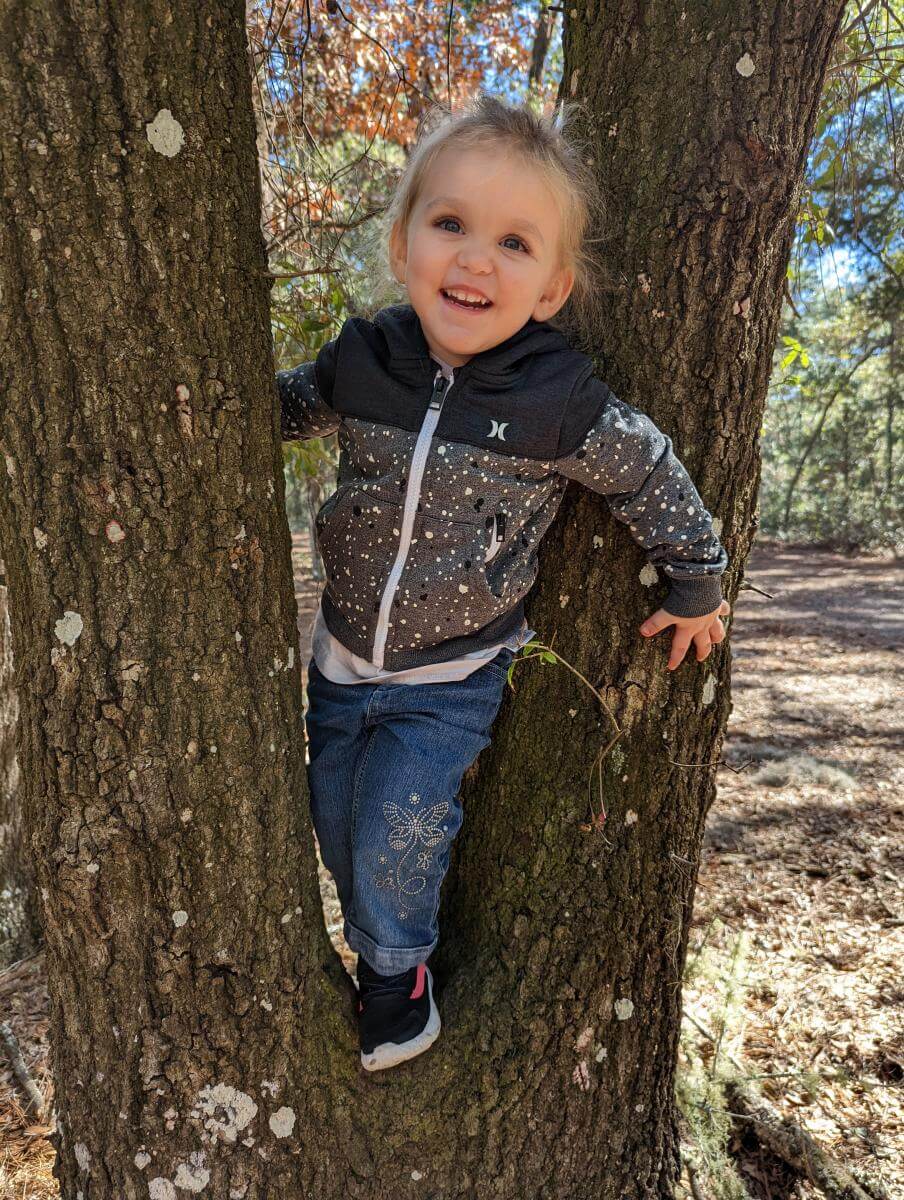 2023 Miss Pageant Contestants!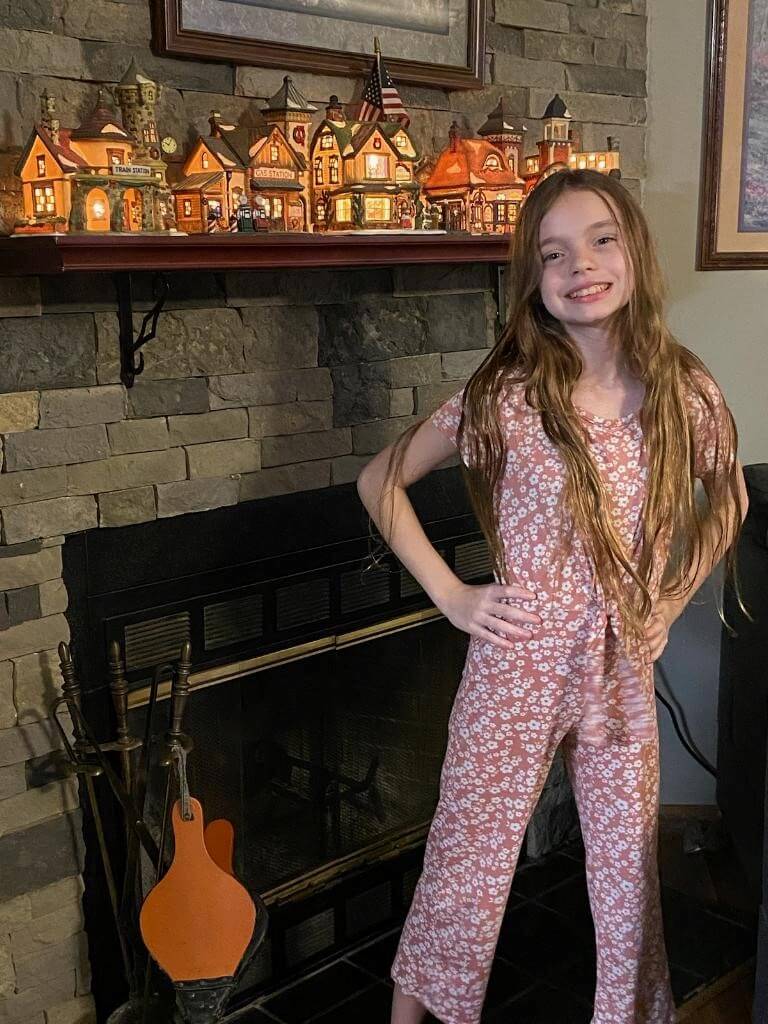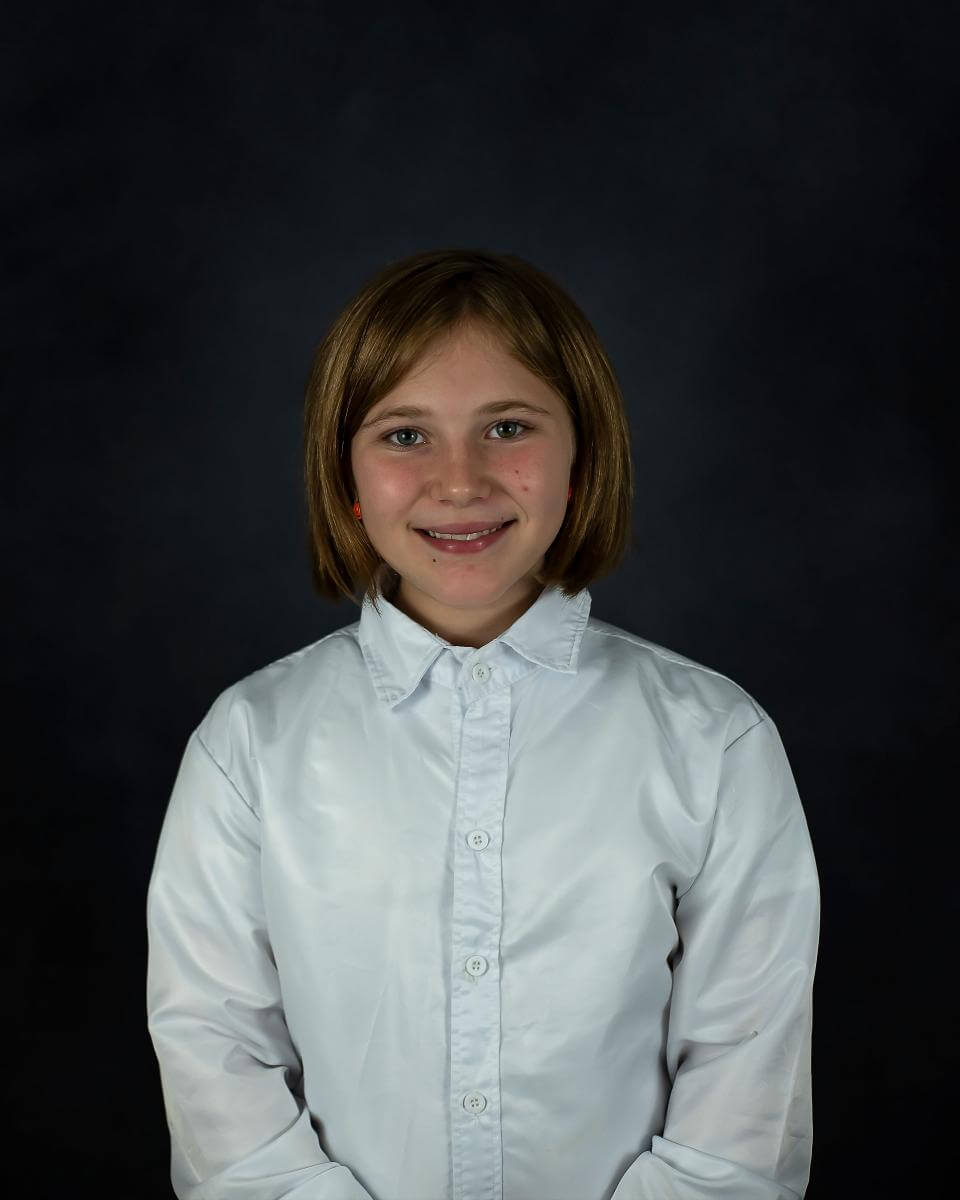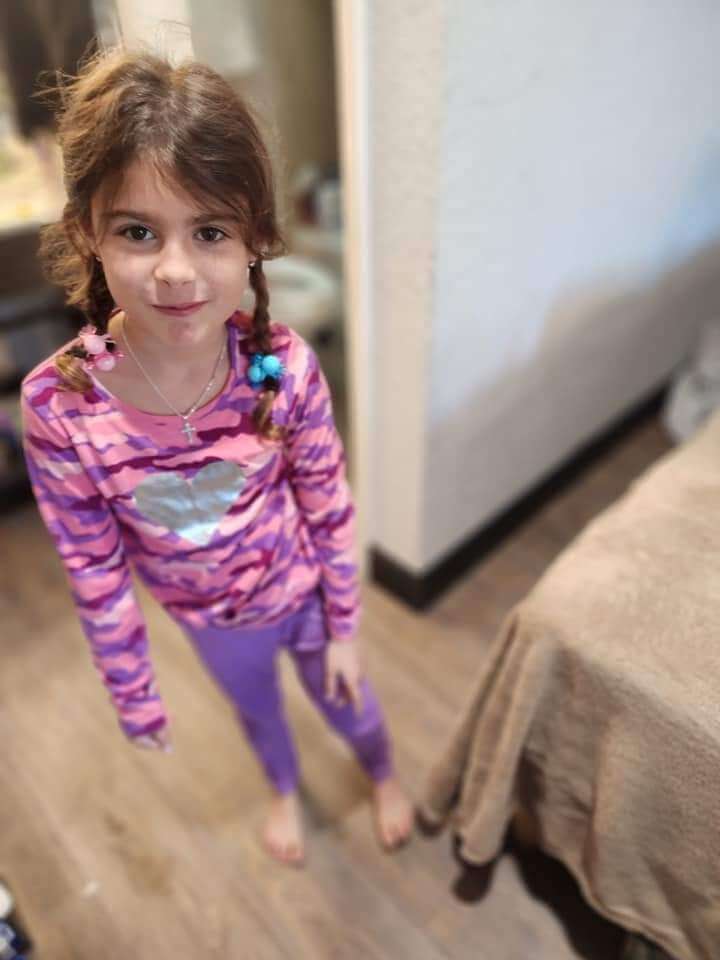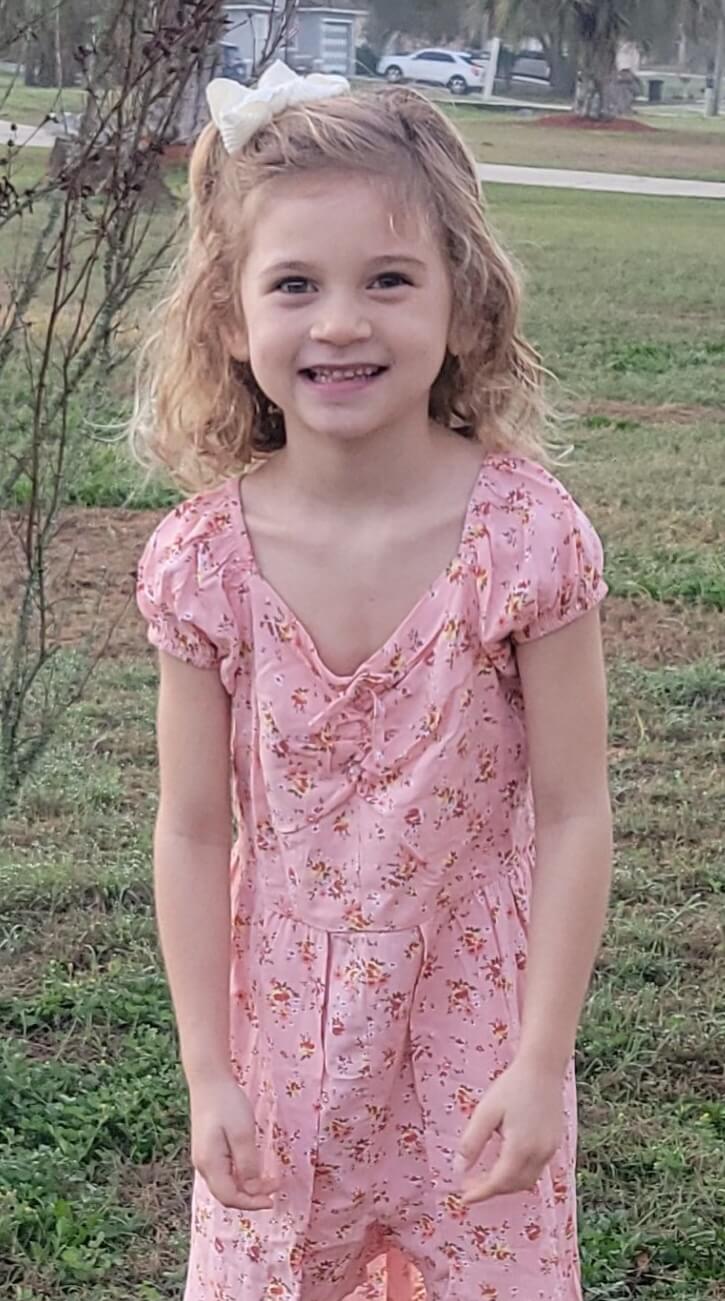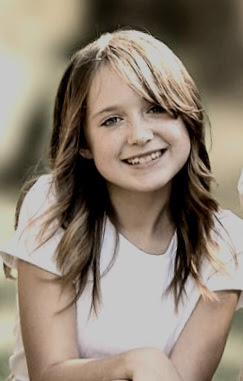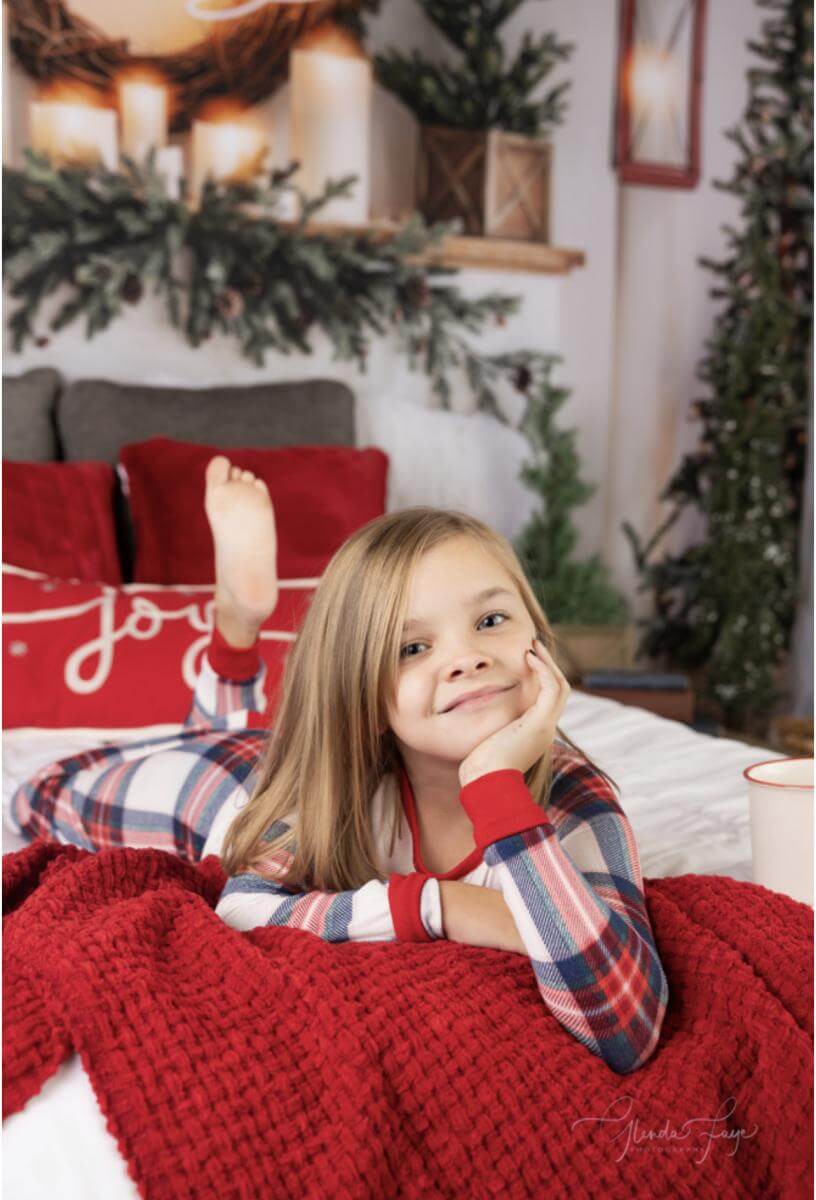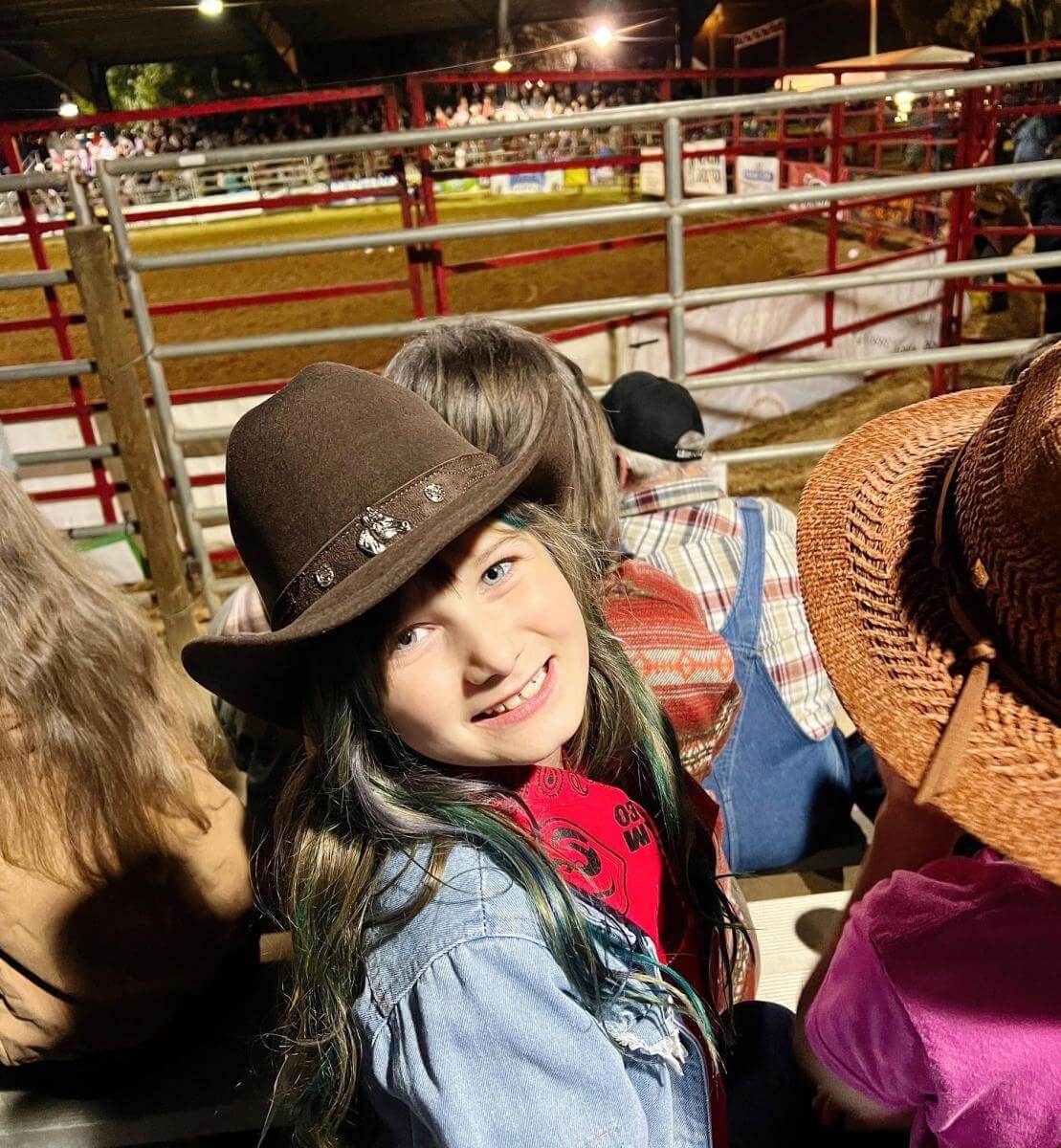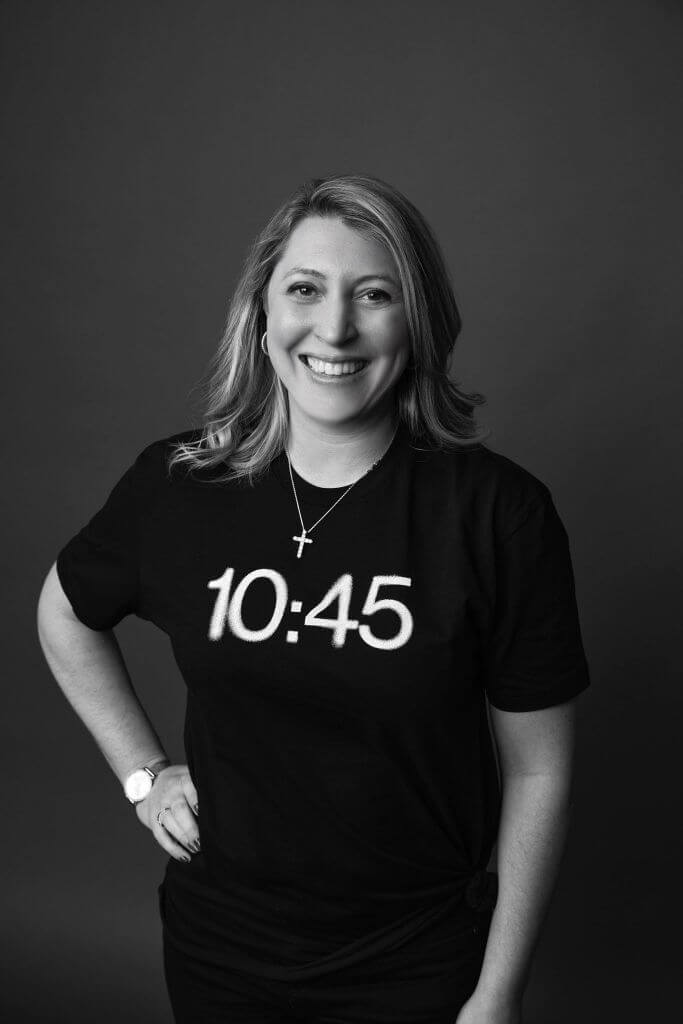 & Assistant Pageant Director
The Chamber would like to thank April Royal, Founder and President of the Phil Royal Legacy Foundation in her fifth year as Pageant Director along with Brelyn Royal as Pageant Director Assistant. An inspiration in grace and class herself, April also studied Fashion Design at the International Academy of Design & Technology. Brelyn has played an instrumental role in our pageants for many years and we are excited to welcome her officially as the Pageant Director Assistant.
The Chamber of Commerce thanks our 2022 pageant judges, who had the incredibly difficult job of choosing just one lad and lady in each category: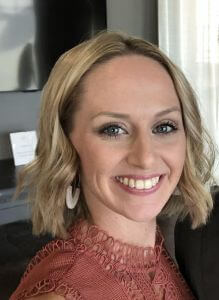 Alison is from Plant City where she was honored to serve her community and the agricultural industry as the 2000 Florida Strawberry Festival Queen. As a practicing pediatrician in Lakeland, Florida she is passionate about children's health and wellness. She resides in Plant City with her husband, Trae, and their three amazing children Parke (14), Slate (11) and Layne (8). When she isn't cheering on her favorite three amateur athletes Alison enjoys exercising while listening to true crime podcasts and relaxing at the family lake house in Inverness.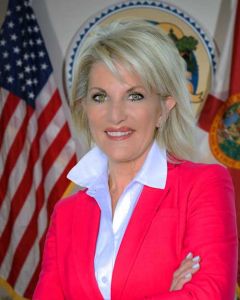 Citrus County Commissioner, District 4
Born in the Midwest to timber farmers, Rebecca learned the value of work at age 7, when she began helping her parents with daily farm chores – on weekends and before and after school.  When her family was not working and the church doors were open, that's where you would find her. Rebecca worked her way through the corporate ranks serving as the Vice President of the largest trust and financial service providers nationally. Raised in a family of entrepreneurs, she opened and owned her own insurance agency, Insurance Resources and Risk Management, which she recently sold to make more time to serve her community. Rebecca and her husband, Mike (a longtime State Farm agent and local business owner) enjoy fishing, bow hunting and are outdoor enthusiasts. They attend Seven Rivers Presbyterian Church in Lecanto.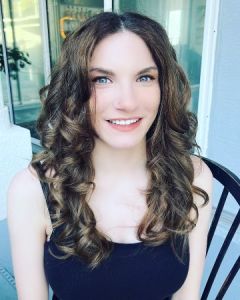 2022-2023 Miss Citrus County
Megan Crossman is the current 2022-2023 Miss Citrus County for National American Miss. She is also the youngest board member for Nami a nonprofit organization that advocates for mental health. Megan credits her participation in pageants for affording many opportunities that she may not have been given otherwise and is grateful for all of the experiences she has had.