Visit Historic Duval-Metz House
While visiting the 36th Annual Floral City Strawberry Festival visitors are invited to tour the Historic Duval-Metz House in Floral City. Considered to be the oldest home in Citrus County, it will be open during festival hours both Saturday, March 4th, and Sunday, March 5th, along with the Floral City Heritage Museum in the Town Center just across the street.
Guests can also take a stroll downtown to see the beautiful Avenue of the Oaks and charming local shops for a true "taste" of Old Florida.
Shuttles will run all day Saturday and Sunday from the festival grounds to the Town Center. Look for the bus marked "Downtown".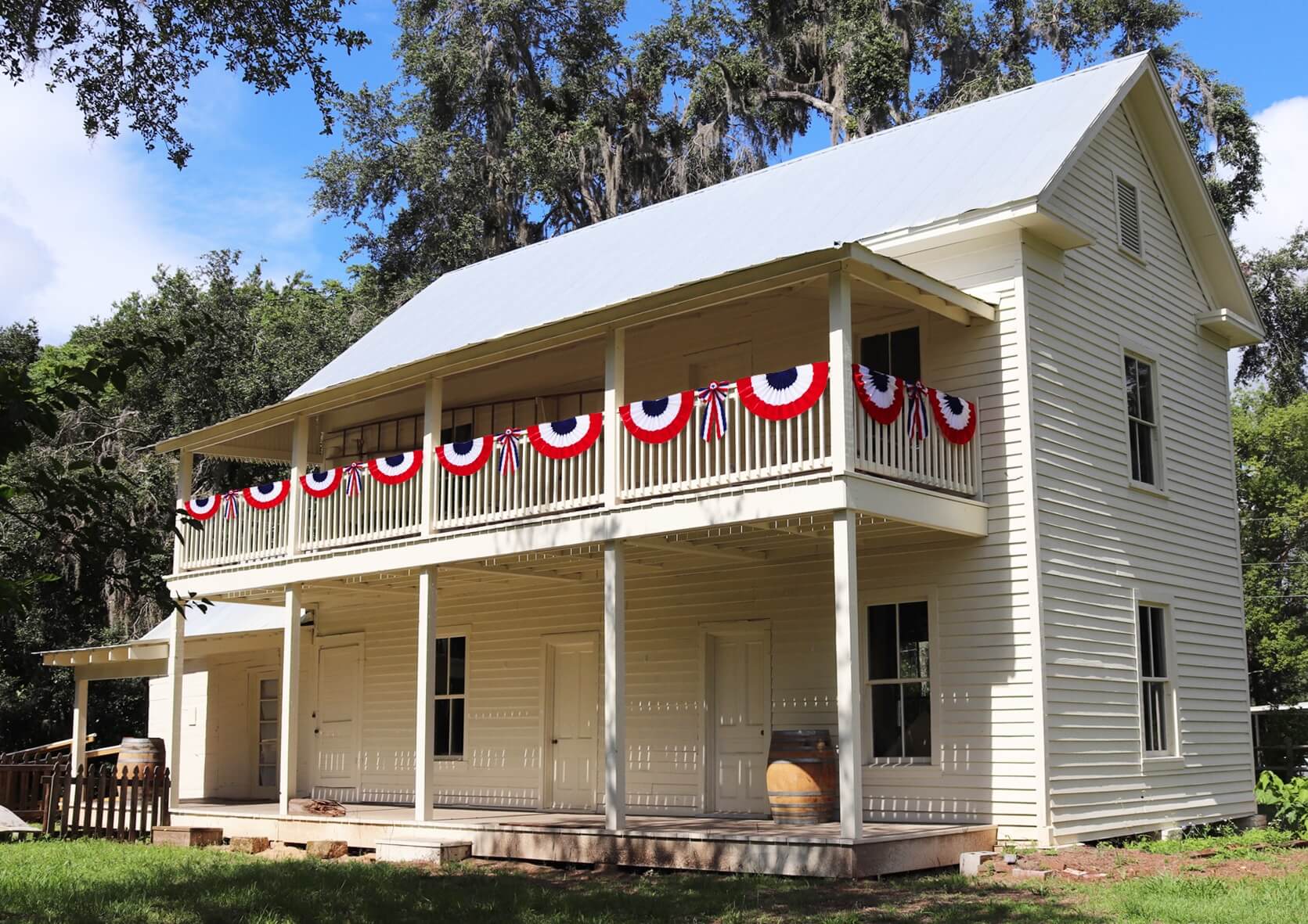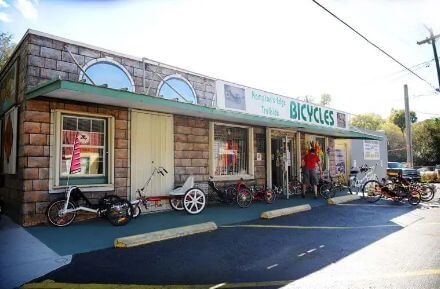 Citrus County's Oldest House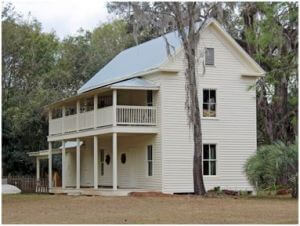 The Duval-Metz House, c.1863, is considered to be the oldest surviving residential building in Citrus County. It is located on the SE corner of CR48/Orange Avenue and Old Floral City Road.
This two-story, porch-over-porch, wood frame house was built c. 1863 on one of the highest points in the area.  At that time, the view of the lake would have been possible and provided a reason for those porches to face that direction. What was the back of the house, now faces the roadway.
This Historic House is located at 7801 Old Floral City Road, corner of CR48/Orange Avenue, and across the street from the Floral City Heritage Museum in the Town Center.  The Museum is open every Friday and Saturday from 10:00 am to 2:00 pm. The Museum is free of charge and its current major exhibit is on the Duval-Metz House. One may want to visit there first and then Tour the House.